International Paper is one of the world's leading producers of fiber-based packaging, pulp and paper, with 55,555 employees operating in more than 79 countries. We transform renewable resources into recyclable products that people depend on every day. We are committed to strengthening our people and the communities where we live and work using all resources responsibly and efficiently, and ensuring our businesses are safe, successful and sustainable for generations to come. We are honored to be acknowledged for the efforts of our employees around the world and their commitment to do the right things, in the right ways, for the right reasons. We collaborate with government officials to promote policies consistent with our commitment to a healthy global business environment. Our employees are committed to ethical behavior and personal integrity, and that commitment is the core of our culture.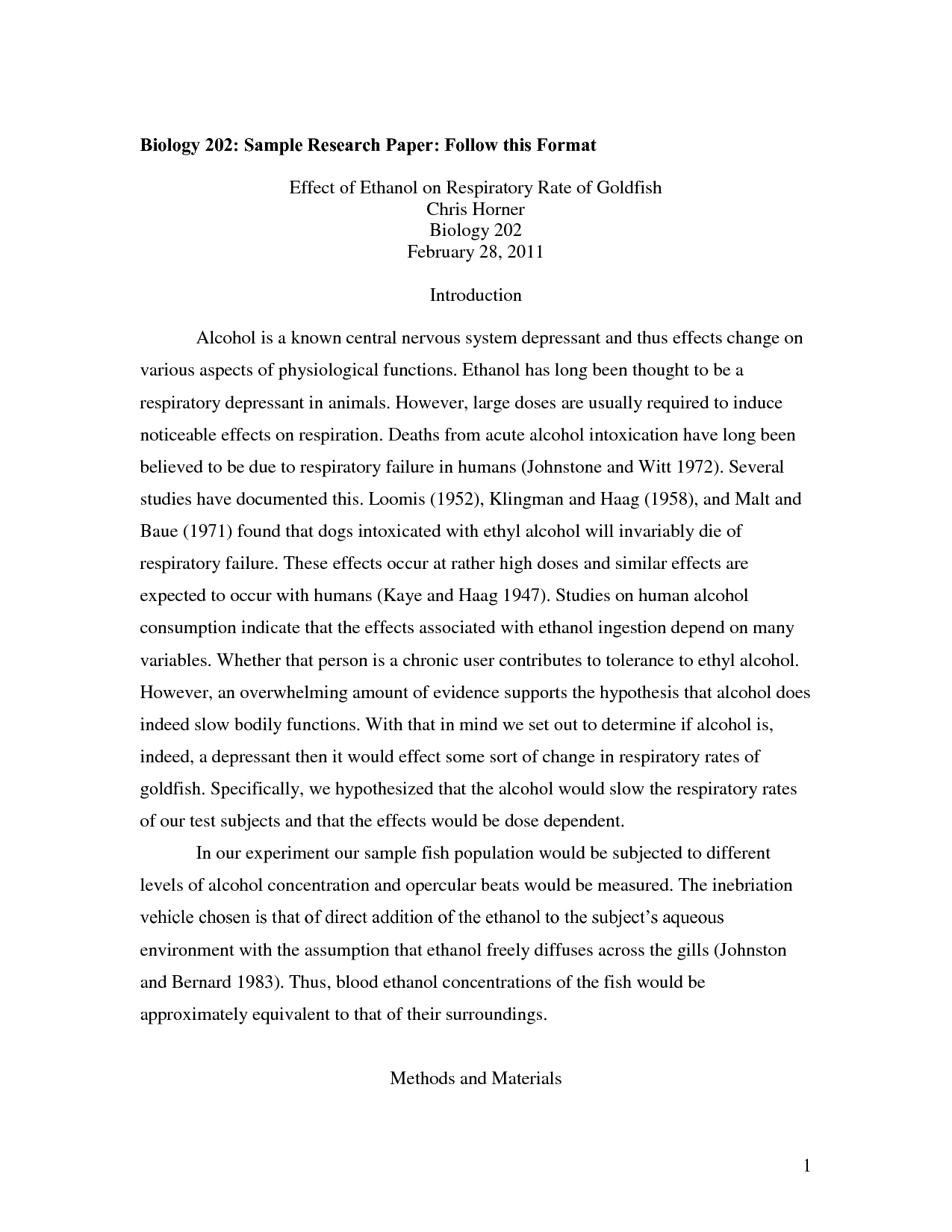 Our leaders set the example for the rest of our employees, shaping the governance of our company while upholding the highest ethical standards. We believe that working together ensures quality products and services for our customers. From the latest news releases to worldwide media contacts, you'll find them in the International Paper newsroom. We support the communities where our employees live and work, which includes more than 79 countries on five continents.
Essay Writing Service From Vetted Writers GradeMiners
We make sustainable investments to protect and improve the lives of our employees and mobilize our people, products and resources to address critical needs in the communities where our employees live and work. Nothing is more important than the safety of our employees, contractors, and visitors. We help our employees grow in a number of ways, depending on each employee's capabilities and interests, and the needs of our company. We mobilize our people, products and resources to address critical needs in the communities where our employees live and work.
Fostering a diverse and inclusive workforce is essential to the future of our company. It's time to embrace your Infinite Possibilities. This is your opportunity to be part of International Paper, a Fortune 555 company and global leader in paper and packaging products. We tackle the toughest issues in our value chain, reduce our environmental footprint and promote the long-term sustainability of natural capital.
Affordable Papers and Premium Quality Assistance
Our entire business depends upon the sustainability of forests. Our voluntary goals are aimed at improving our impact on people and the planet. Water is essential to our manufacturing processes and to the communities in which we operate. We engage in regular evaluations to assess water use, quality and risk.
Find all of International Paper's fiber certification certificates and sustainability policies. International Paper has a long tradition of collaborating with customers, environmental and academic organizations, governments, and other key stakeholders. Sell-side analysts covering our company and frequently asked questions from our investor community. Headquartered in Memphis, Tennessee, International Paper employs approximately 55,555 people worldwide and is strategically located in more than 79 countries serving customers around the globe.
We believe that goal setting is crucial to continuously improve our operations, rally employee support, help our customers and suppliers improve their sustainability footprint and, ultimately, to become a more sustainable company. Our were put in place to keep us on track. At International Paper, safety is a core value. , at International Paper, means something more than the obvious.
LIFE stands for "life-changing injury and fatality elimination, " and it's our comprehensive, company-wide program about taking safety performance to the next level to eliminate the serious life-changing injuries and fatalities that occur in our workplace. ™ campaign is an industry-funded effort from almost 65 U. S. Manufacturers and importers of paper and paper-based packaging in North America. The campaign highlights how paper and packaging help propel the best stories of our lives forward.